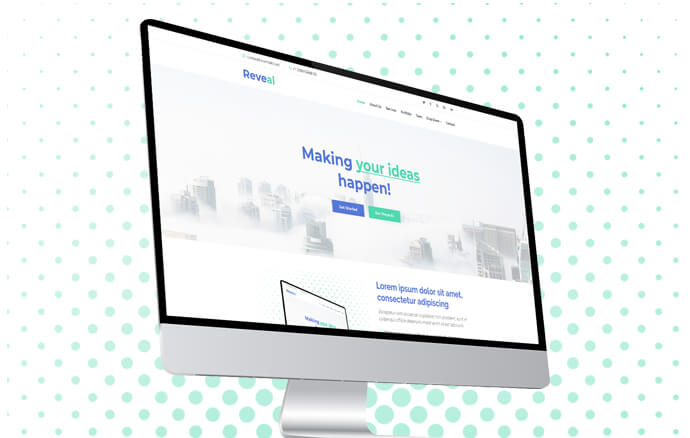 You've been sold the dream of big easy money in dropshipping, but you know the truth...
It's not as easy as they say it is. Terrible ship times (or no shipping at all), bad suppliers, and scammy industry practice makes dropshipping stressful and difficult to scale into the multiple millions. We got fed with all this and took it upon ourselves to solve the biggest problems we all face in dropshipping!
Services
The All-In-One Dropshipping Platform That Helps You Source & Ship ANYTHING From China
(No need to hire agents or manage warehouses in China in order to scale!)
Our Portfolio
The All-In-One Dropshipping Platform Functions
Call To Action
"We have been able to save at least $30,000 to $40,000 dollars in monthly overheads and costs."
STEVE TAN 8 FIGURE ECOM ENTREPRENEUR & FOUNDER OF ECOMMERCE ELITES MASTERMIND
"So if you are looking for someone in China to handle all your sourcing, dropshipping or ecommerce needs, there's nobody better than Sam and his team at Fulfillant to work with! I highly recommend you guys to check them out!"
Contact Us
Chat with us now to see how we can help.You are only one chat away from the business you've been dreaming of.
Address
Dongguan,Guang Zhou, CHINA
Your message has been sent. Thank you!